TECHTICIAN is a Software Development Company with Data Analytics services based in Petaling Jaya, Malaysia. We help startups to automate their business with custom web apps
We dont have a one-size fits all approach. Every project is different and each use case vary across sectors.
We'll tell you that you can't be Airbnb on your day 1 of launch. What matters is to ship & validate, and we'll help you to do so.
We eliminate all complicated process. We learn about your problems, ship, adjust and iterate. Rinse and repeat.
Our work are cycles-based, so priorities are set early on, and progress are mesaured through impactful work.
We push for a clear sense of direction for the project with communication and feedback loop. 
Web Apps
We build custom web apps to power your business. With automations and simplicity in mind.
Data Analytics
Unleash their data's full potential with advanced analytics techniques like machine learning, predictive modeling, and data visualization.
UI/UX Redesign
We redesign your existing web app in Figma and bring crucial user-experience improvement.
Modernization
Bring your business to the modern age. Replace your outdated legacy systems with our automated solutions.
Over the last 5 years we've shipped software, both small and big. After years of working in tech, we want to help startups and small business make the right decisions.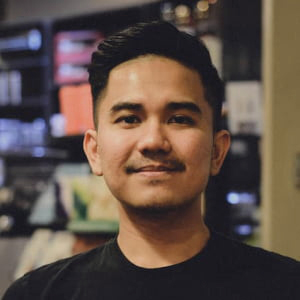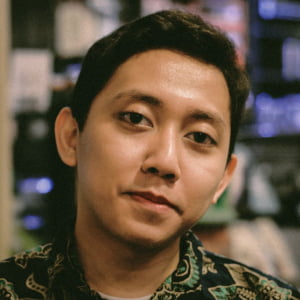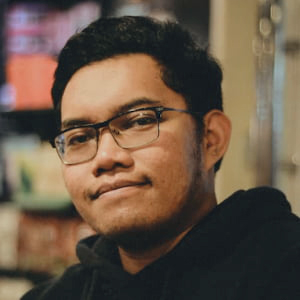 Amirul
Fullstack Developer
"TECHTICIAN helped us to automate our legacy software with ACSA, and we saved almost 10x the time on repetitive tasks."
Ms Fatihah, Aura Gemilang Sdn Bhd
We automate your legacy systems and make them work again.